The Dartmoor Railway Association
Supporting the Dartmoor Line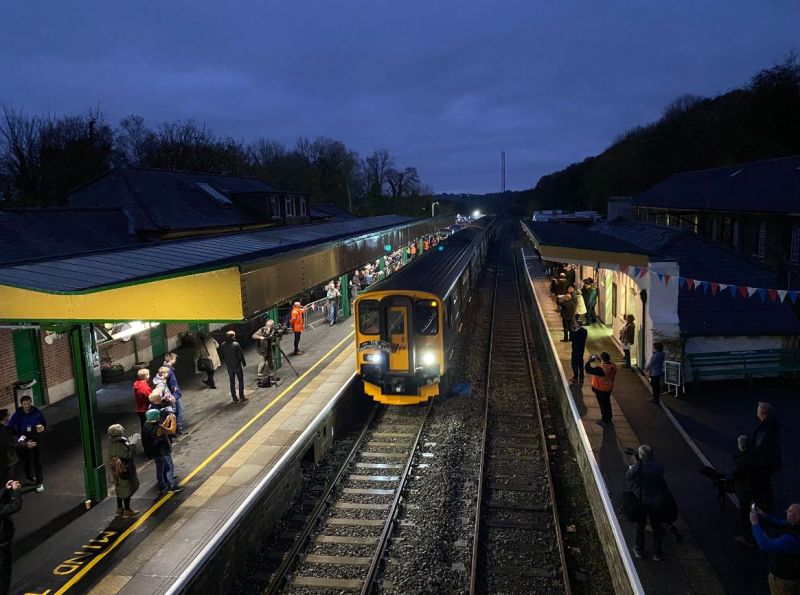 After nearly 50 years, daily regular passenger trains to Okehampton recommenced with the 0632 from Exeter on November 20th, seen here arriving at Okehampton at 0710.
Photographer: @networkrailwest
---
Welcome to the website of the DRA. We are an all-volunteer organisation dedicated to supporting the former London & South Western Railway/Southern Railway route between Meldon Viaduct and the site of the former Coleford Junction, centred on Okehampton Station.
Nearly 50 years since closure, regular Okehampton - Exeter services recommenced on November 20th 2021, operated by GWR and marketed as The Dartmoor Line. The new service has a dedicated website, dartmoorline.com
As yet the future of the Okehampton to Meldon section is unclear.
---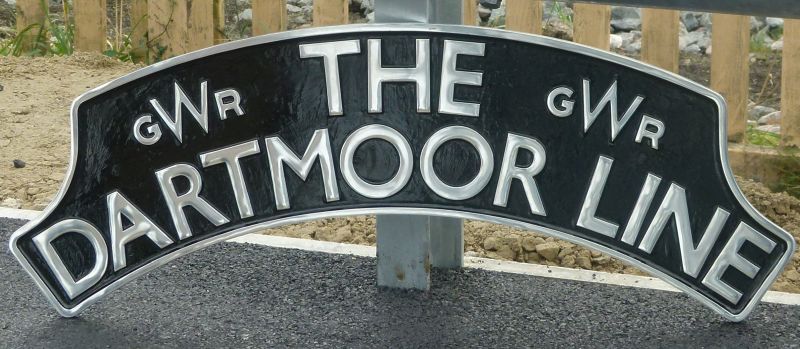 Photographer: Dave Ellis
Date taken: 17/11/2021
---
Change of name
In May 2021 we dropped the word 'Supporters' from our name, and are now just the Dartmoor Railway Association (DRA). References to DRSA in the website refer to our earlier identity. Our new domain name is .dartmoor-railway-association.org, and for about 12 months, emails and website calls will be redirected from the old domain to the new one. Thereafter, any browser shortcuts/bookmarks and email address book entries using the old domain will cease to work, so please amend or renew them as soon as possible.
---
Our website isn't very smart or cool, but we try hard to keep it up to date, informative and free of errors, without taking ourselves too seriously. Constructive criticism is always welcome. Please send comments, suggestions, complaints and, above all, praise, to
info@dartmoor-railway-association.org
.
We suggest that regular visitors start at the
Website Updates
page, to see what's new since the previous visit.
We are also on
Facebook
, and
Twitter
.
Our
EasyFundRaising
account enables you to donate to DRA at no cost to yourself when you shop online. Please consider using it.
---